Originally posted on Adina Kutnicki: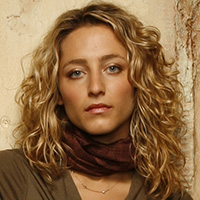 Human Rights Attorney appears on Kelly File for second night in a row, Dismantles CAIR Representative - video
First of all, it is not often that such obvious brains and beauty are in one bombshell package. A breath of fresh air. A lethal combination. Devastatingly disarming.
View original 1,051 more words